About Spug​
Spug: Sparrow, small as it is, it has all its internal organs.
Spug It is a lightweight agent-free automatic operation and maintenance platform designed for small and medium-sized enterprises. It integrates a series of functions such as host management, host batch execution, host online terminal, file online upload and download, application release and deployment, online task planning, configuration center, monitoring, alarm and so on.
Spug is an open source operation and maintenance project of Shanghai Shibake Technology Co., Ltd. The company's existing products are "Spug open source operation and Maintenance platform" and "Spug push assistant", and the company focuses on serving small and medium-sized enterprises.
WeChat Account​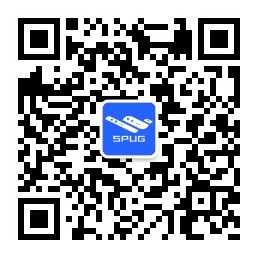 Spug Community Wechat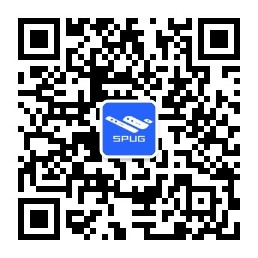 Spug Service Wechat