Sponsorship Spug Project​
Spug is an open source project licensed under the AGPLv3 license, which is completely free to use. But in order for the project to continue to develop healthily, we hope to get the corresponding financial support. You can sponsor our development through the following methods.
One-time sponsorship​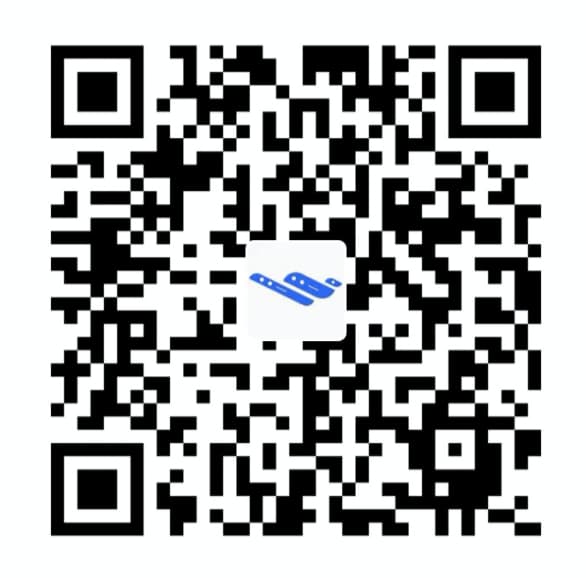 Wechat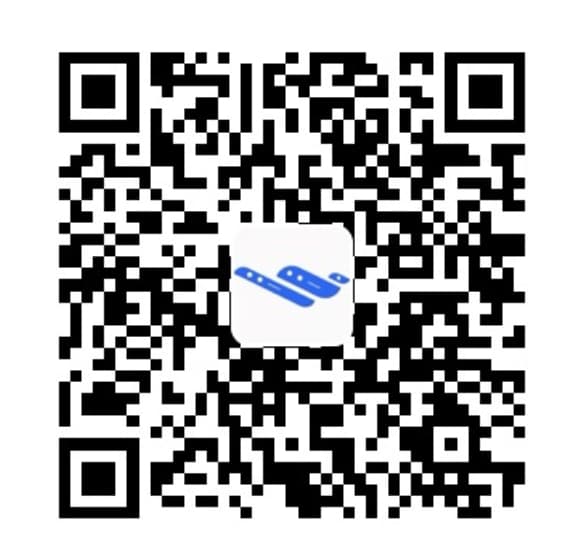 Alipay
Periodic sponsorship​
You can get extra rewards, such as your name will appear in the GitHub repository of Spug, or your company logo will appear on our official website.